The Lifescape Mission
Build a High-Integrity Business. Live a Rich Life
This motto has been the driving force behind my success, and it's the mission behind the Liberation Coaching Program and Regenerative Business Community, where I mentor owners in practicing active learning, taking imperfect action, and realizing transformational outcomes. Lifescaping means intentionally shaping your experience in all facets of your life.
The results...


Owners report reduced overwhelm

Clients report more satisfaction

Businesses generated more profit

Owners built more resilient teams

Companies enjoy better reputations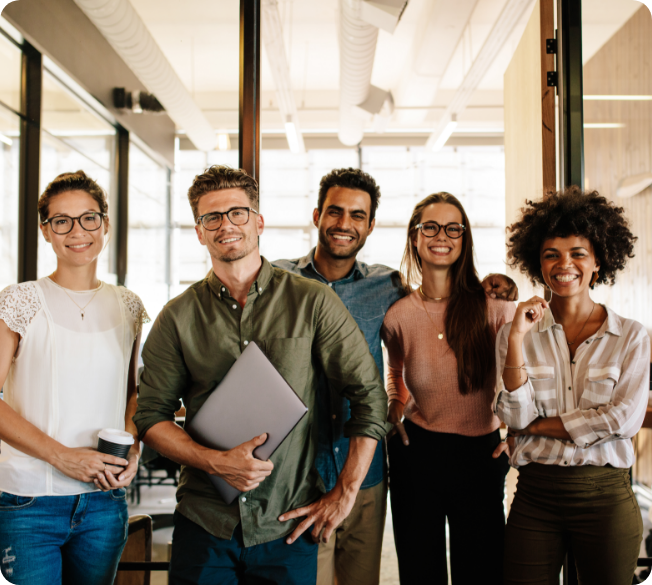 Let's Work
Lifescape
Business Coaching
What you've got...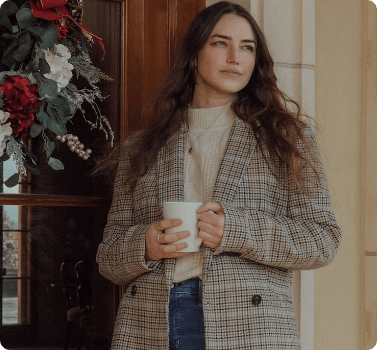 Small business owners have passion, internal drive, and determination but these characteristics can only get you so far beyond starting and bootstrapping your business.
What gets you down...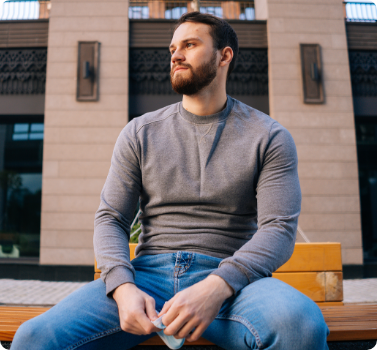 The pain comes as you succeed, get busier, are in higher demand, and the complexity increases in all facets of your business, threatening your cash flow and reputation. Wearing all those hats can get heavy. Knowing how to simplify can be tricky.
The danger you face…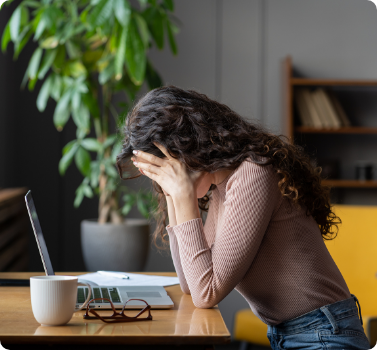 The cost of not figuring out your next move can be enormous and far-reaching beyond stress, isolation, and business failure. It can hit your health, your relationships, and your overall well-being. Don't let that be your story.
Options
Business Coaching

Options
Private Liberation Coaching -
Mastering your business
In this program we look at the broad spectrum of your current business. Your business structure, your profitability, your leadership experience, and your personal satisfaction level. We identify the gaps between where you are and where you want to be. Together we work on the process of mastering your unique ownership experience so you can operate from a state of liberation and empowerment as you grow the lifestyle business of your dreams.